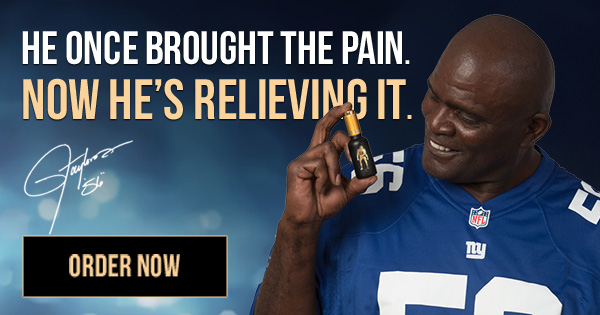 To support our channel and level up your health, check out:
Our Fast Weight Loss Course:
Our Better Health Basics Course:
Follow –
Instagram –
=======================

Once you've decided to drink ginger tea, the next question is: when should I drink ginger tea? You may have heard that it's best to drink it after a meal, but there are many other times during the day when you can reap the benefits of this delicious and healthy beverage.
In this video, we'll look into everything you need to know when drinking ginger tea to help with your weight loss journey and share some tips on making healthy choices anytime! So, enough chat, let's spill the tea!