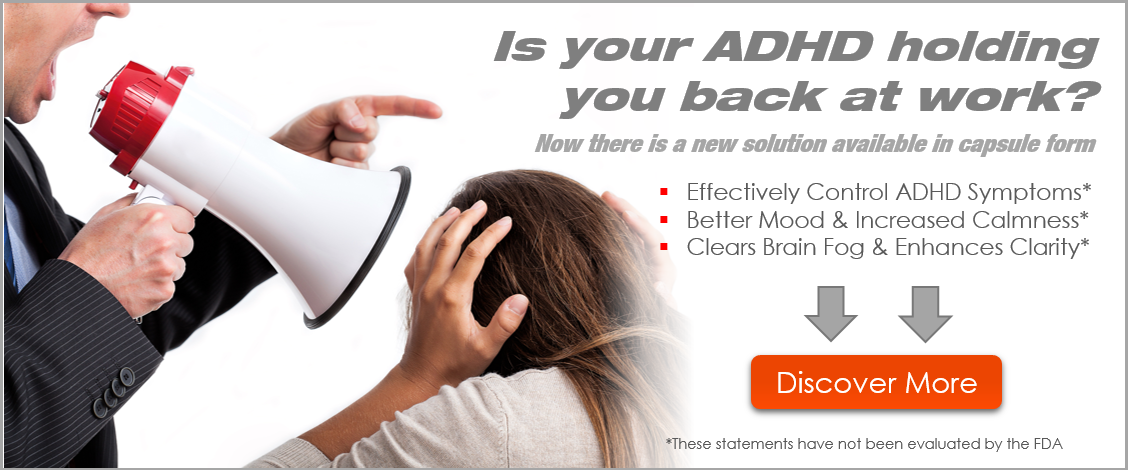 Gun violence is a public health problem, but we don't approach it like one. The debate often gets framed as "guns or no guns" when it isn't that black and white. In this episode we break down how and why to approach gun violence as a public health problem, what the current research has to say, and what we need to move forward.
Related HCT episodes:
Which Gun Laws Work?
Be sure to check out our podcast!
https://www.youtube.com/playlist?list=PLkfBg8ML-gInFaYyYhKLBp2u7h5IojTw4

Other Healthcare Triage Links:
1. Support the channel on Patreon:
2. Check out our Facebook page:
3. We still have merchandise available at
4. Aaron's book "The Bad Food Bible: How and Why to Eat Sinfully" is available wherever books are sold, such as Amazon:
Credits:
Aaron Carroll — Writer
Meredith Danko – Social Media
Tiffany Doherty — Writer and Script Editor
John Green — Executive Producer
Stan Muller — Director, Producer
Mark Olsen – Art Director, Producer