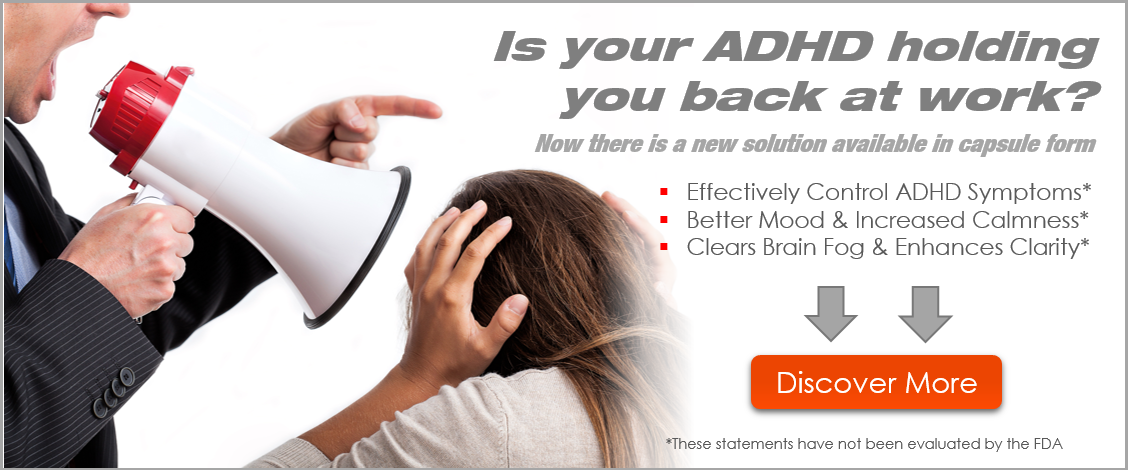 How to Help Someone With Depression
If you are looking for ways to help someone with depression, you can read this article to get some tips. Read the information below to learn the signs of depression, how to help someone with depression, and tips for talking to a depressed friend. There are many people who suffer from depression, and you can support them in any way you can. Here are some things to keep in mind if you're thinking about offering help.
What Are The Signs Of Depression
Most of us feel sad, lonely, or depressed at some point in our lives. However, some people feel depressed so much that it interferes with their ability to lead a normal life. In addition to feeling sad and lonely, people who suffer from depression often experience physical symptoms. Seeking medical attention for this problem is important, as treatment for depression can help people manage their symptoms and continue living a normal life. Depression can last for months or even years if left untreated, and is estimated that one in ten people will attempt suicide.
A healthcare provider will ask you questions to determine if you're experiencing any of the signs of depression, and they may order tests to rule out other health conditions. Lifestyle changes that may improve your symptoms include regular exercise, a healthy diet, and spending time with friends and family. Counseling, on the other hand, can help you overcome the problems associated with depression by helping you learn effective coping methods. Other forms of treatment may be complementary or alternative medicine. Among them are massage, acupuncture, biofeedback, and other alternative therapies.
What Are The Symptoms Of Depression
It is perfectly normal to experience periods of sadness and despair from time to time. However, if your symptoms are long-lasting and interfere with daily functioning, you may be experiencing depression. Depression can make it difficult for you to function properly in every aspect of your life, including work, study, eating, sleeping, and even enjoying your relationships. However, recognizing the signs of depression can help you take the necessary steps to get better.
The core symptoms of depression include low mood, lack of interest in activities, and apathy. If you notice any of these symptoms, it's important to seek the help of a qualified medical provider. There are warning signs that can indicate that you're suffering from depression, but the signs may differ from one person to another. It is important to seek support early to help prevent the symptoms from worsening. When these symptoms are present, it's time to seek professional help.
How To Support Somone With Depression
Trying to figure out how to support someone with depression is no easy task. The person might feel that they are alone in their struggle, but you can help them feel less alone by showing interest and compassion. If possible, try to make plans together and create an environment that is free of stress. Whether you choose to talk in person or through text, keep in mind that the person may not want to discuss the issue with you. But remember that you are the person they will turn to when they need support.

Those suffering from depression tend to isolate themselves, so try to avoid being too overbearing. The person may pull back from socializing or engage in other activities. However, taking time for yourself can help alleviate your own symptoms. Do things you enjoy, whether it is going to the gym or hanging out with friends. Don't burn yourself out if you want to stay sane. Make sure to check in with them regularly, as they may need your help.
How to talk to someone about depression
When you see a friend or family member suffering from depression, you may not know how to approach them about it. The person may say no to you or may have already sought treatment. If that happens, try not to make assumptions or say anything that will cast doubt on their mental health. Depression is a complex and painful condition, and if you try to change it on your own, you may only be perpetuating the problem.
Whenever you see someone suffering from depression, try to find ways to offer support and encouragement. You can also ask them how they're doing. They'll probably be hiding in their world and may be unable to talk about it openly. In order to make the conversation less overwhelming, focus on how the person feels. Instead of making your own feelings apparent, focus on what they're saying. Whether it's a hug or a gentle hand-holding gesture, remember to stay patient and listen carefully to the person's story.
Encouraging the person to get help with their depression
The first step to help a friend or family member with depression is to show them that you care. They may feel isolated and helpless. It is important to listen, but also ask questions. It can be helpful to express sympathy for their feelings, as talking about difficult thoughts can help them feel less alone. If possible, offer to listen, rather than offering immediate solutions. Encourage the person with depression to get help from a professional, such as a psychologist.
If the person with depression needs professional help, offer to accompany them to appointments. While this may seem like an insignificant gesture, it can be a powerful way to show them you care. This can be as simple as going shopping or helping with chores. Often times, they may feel frustrated and angry at others who make judgments about their problems. Taking the time to listen to what they have to say can go a long way in helping them overcome their depression and seek the right treatment.