How to Help Someone With Depression
If you are wondering how to help someone with depression, here are some tips that will help you make the conversation easier. If you are worried that your loved one is depressed, it is crucial to recognize the signs and symptoms. Learn more about how depression works so that you can better understand how to support someone who is experiencing this condition. If you have ever had to deal with depression, it can be frightening, and it can be difficult to know how to support someone who is suffering.
What Are The Signs Of Depression
While feeling down is a natural part of life, some depression symptoms can be more severe. Symptoms of depression include sadness, hopelessness, and loss of interest in things that used to be enjoyable. Depending on the severity of the condition, these symptoms can last for days, weeks, or even months. People with depression may experience these symptoms without recognizing it, and may attempt to deal with them on their own. If you think these symptoms apply to you, get in touch with a mental health professional for help.
One of the most distressing symptoms of depression is diminished cognitive function. If this occurs frequently, it is a sign of a more serious mental disorder. Symptoms of depression may include feelings of anxiety that occur on a daily basis, as well as general and specific fears about situations and people. Thoughts of death or suicide are also a major indicator of depression. These thoughts are often very distressing and can even make it difficult to function normally.
What Are The Symptoms Of Depression
When you're feeling sad and lacking interest in your daily activities, you may be suffering from a depressive episode. These symptoms are often part of a normal range of emotions, but if you're experiencing more and lasting longer, it might be depression. In addition to feeling down, people who are depressed usually have a decreased interest in daily activities, such as work or socializing. Some people also experience physical pains or changes in appetite that may be a sign of depression.
If you have any of these symptoms, you should seek professional help. While you may be afraid to seek help, if you don't know what else to do, talking about your feelings can help you get the help you need. If you are experiencing suicidal thoughts, it's especially important to speak up to a mental health care provider. Having depression can make your life very difficult, but there are effective ways to deal with it.
How To Support Somone With Depression
When your loved one is experiencing a depressive episode, you may be wondering how to best support them. Your presence, your listening ears, and your shoulders can be a great help. Remember not to try to solve the problem on your own; seek professional help. Help them get the proper diagnosis and treatment. Eat healthy foods, get plenty of rest, and avoid drugs. Your loved one may need help with basic tasks, such as cooking or cleaning, and a helping hand can be immensely helpful.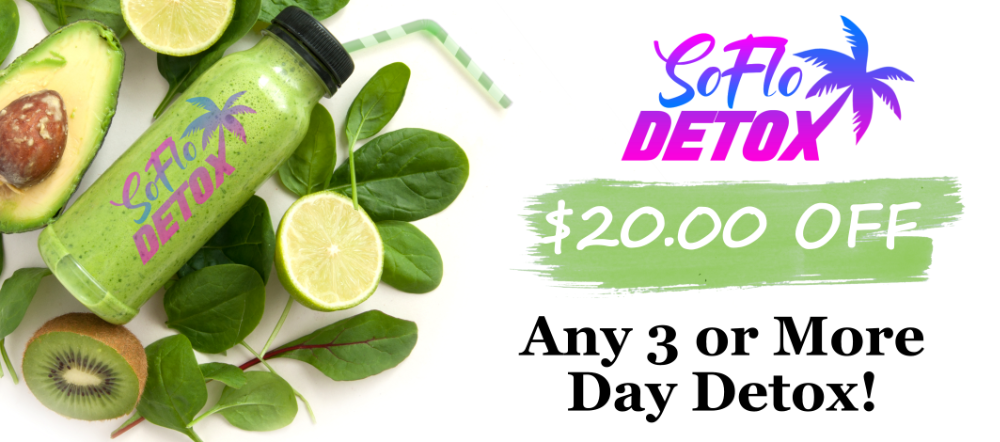 When you are caring for a friend or family member with depression, it is important to remember that the struggle is both difficult and exhausting. Remember to take time for yourself to recharge and find ways to express your concern for them. Also, remember that the person may not even know they are dealing with depression, and might not be aware of it. It is best to speak to the person in person to learn more about their symptoms and how to best support them.
How to talk to someone about depression
The person suffering from depression is probably a family member or close friend who needs your support. It may be difficult to know what to say or how to talk to someone with depression, but they want to show their support. Learn how to talk to someone with depression so that they can find the right way to help themselves. Here are some suggestions. 1. Ask for help
Encourage the person by asking about the changes that they have noticed. Be careful not to criticize them – simply state the facts. Pause for a moment to allow them time to respond. Often, people think that they can snap out of depression and are mentally strong. As a result, they may not be seeking help. If you notice any changes in your loved one, tell them. They will feel more connected and less burdened by your support.
Encouraging the person to get help with their depression
You can encourage the person with depression to get help by offering a variety of options. Whether the person is unwilling to talk about it or open to it, listen to what they say with an open heart. Don't insist that the person go to a specific doctor, but rather, allow the person to consider all the options before making a decision. Offer to make phone calls or arrange transportation to appointments. Encourage the person with depression to get help so that they can feel better.
If the person with depression is willing to let others help them, offer to do things together. For example, you can take the person for a walk together, or offer to do small tasks. Remember to limit the amount of help you give so as not to burn out. Be realistic and understand that getting help does not happen overnight. You can also encourage the person with depression to lead a healthier lifestyle. Make sure that you follow a positive example and try to make small changes that will benefit you as well.