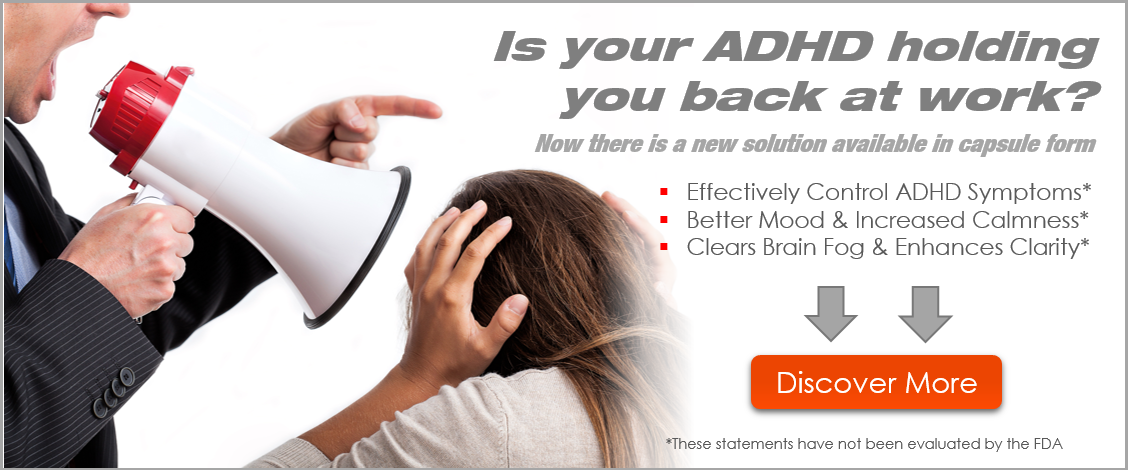 How to Help Someone With Depression
If you're looking for tips on how to help someone with depression, read this article. Not only will you learn how to identify the signs and symptoms of depression, but you'll also discover how to support someone who is going through depression. In this article, you'll learn how to talk to someone who is experiencing depression. You can also learn about treatment options for depression. Hopefully, these tips will be helpful for you and your loved one.
What Are The Signs Of Depression
If you feel sad or down all the time, then you might be suffering from depression. This disorder is caused by changes in your energy levels, appetite, concentration, and motivation. It is important to seek help for these changes because the signs and symptoms of depression are different for each person. Some of these symptoms are more severe than others. It is important to talk to your doctor if you notice them, and if they continue for more than two weeks.
One of the most common signs of depression is physical fatigue. This is one of the most disabling signs of depression. You feel fatigued all the time, and you may find it hard to get out of bed in the morning. Your thoughts may also be troublesome, especially if they include suicide or death. In any case, you should seek professional help to address these symptoms. Depression can affect both men and women. Men may be more prone to self-harm or engage in risky activities. It is important to seek treatment for depression because men are less likely to seek treatment for depression than women.
What Are The Symptoms Of Depression
People with depression may feel hopeless, depressed, or suicidal. These thoughts are difficult to control and can be frightening, especially for those around the person. They may not feel comfortable talking about their depression and may even isolate themselves from other people. The symptoms of depression can be hard to recognize, but you should talk to your family and friends to get help. In some cases, seeking help may even mean a visit to a doctor.
People with depression often exhibit unusual changes in their behavior, speech, or appearance. This list of signs does not cover every symptom of depression. It is helpful to be evaluated by a mental health professional, as each person has different levels of depression. In addition, men with depression may exhibit irritability, risky behaviors, substance abuse, or misplaced anger. Some men may experience physical pain and aches, which are often overlooked symptoms of depression. Men who suffer from depression are less likely to seek help than women, despite the fact that many of them may exhibit these symptoms.
How To Support Somone With Depression
First of all, understand what depression is. During this time, the person suffering from depression may feel hopeless, unreliable, and judge everything that happens around them. It is common for them to struggle with daily tasks, such as cooking, cleaning, and other mundane activities. Providing support and encouragement is one way to provide them with the help they need to keep their spirits up. If you are unsure about what to do, ask a trusted friend or family member for help.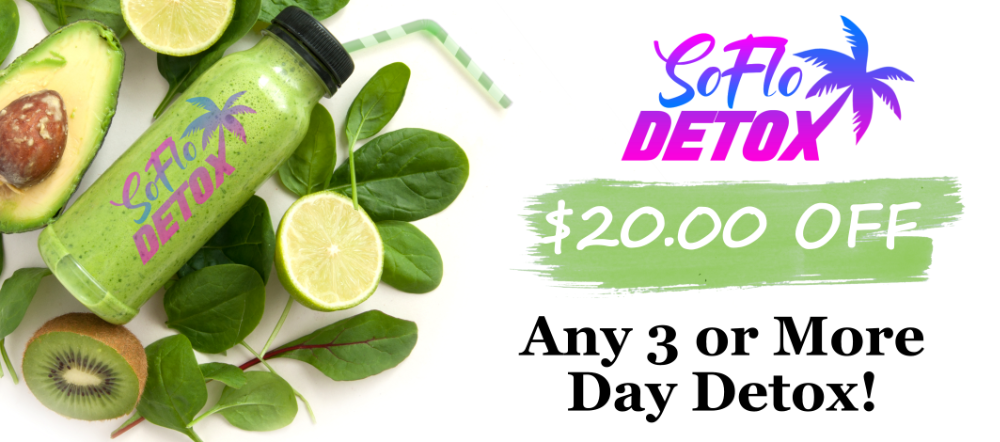 When supporting a loved one, it is important to recognize that they might feel very self-critical. While it may be hard to recognize this, you need to remember that it is an illness that affects every person differently. Assumptions about what a person suffering from depression might be going through will only discourage them from sharing their feelings with you. Instead, be compassionate and sensitive and respond to their needs accordingly. Sometimes, sitting quietly and listening is the best form of support.
How to talk to someone about depression
Knowing how to talk to someone with depression can be challenging but it is crucial to encourage them. Depression affects millions of people and can interfere with everyday life. Not only does it cause great pain, but it affects everyone around the person suffering from it. Here are some tips for encouraging a loved one. Read on to learn how to talk to someone with depression. In the process, you'll learn how to foster a loving environment and encourage the person to seek professional help.
When talking to a person with depression, it's best to avoid saying things that are judgmental. You may be tempted to offer suggestions or solutions, but they will probably find it hurtful and feel judged. Instead, ask them how their day was and what was most difficult. Ultimately, the best way to support someone who is suffering from depression is to show them that you care and that you are there for them.
Encouraging the person to get help with their depression
As a friend, family member, or professional, you should do everything you can to encourage the person with depression to seek help. Depression is a medical condition, and without treatment, it rarely improves or gets any worse. If you're worried about your friend or family member's condition, encourage them to seek help by explaining that they have the right to decide whether or not to seek treatment. Make sure to do thorough research on local mental health professionals, treatment centers, and support groups, and offer to book appointments and arrange transportation.
If your friend or family member is willing to seek help, don't rush them into a decision. Give them time to consider the matter. Don't pressurize them into making a decision. Depending on the severity of their depression, your friend may feel scared of getting help. He or she may be unsure of what to expect, or may simply be unable to believe that any treatment will actually work. Either way, they likely need support, reassurance, and information.