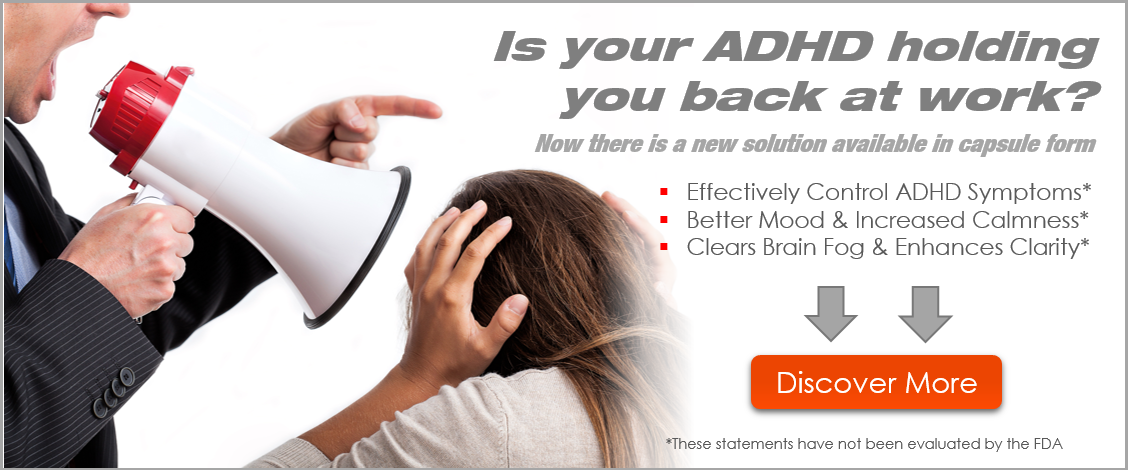 How to Help Someone With Depression
If you're wondering how to help someone with depression, you are not alone. Several family members have struggled with depression at some point in their lives, and many are wondering how they can help their loved one deal with the condition. There are many ways you can help your loved one overcome this difficult condition, and there are also many ways you can support a loved one who is suffering. Here are some helpful tips that may help you start the conversation.
What Are The Signs Of Depression
Most people have felt sad, lonely, or depressed at some point in their lives. But when these feelings become overwhelming, they can cause physical symptoms. While most people can deal with a few of these feelings from time to time, depression can be very difficult to handle and can prevent you from leading a normal, active life. Your doctor can help you determine if you have depression and give you treatment options. This can include antidepressants or psychotherapy.
Physical fatigue is another symptom of depression. Even the simplest tasks become difficult, and you may feel worthless. Moreover, people with depression find it difficult to let go of their past mistakes. Oftentimes, they will personalize trivial incidents and view them as proof of their inadequacy. The list of signs of depression is long and diverse. Fortunately, there are several ways to recognize whether you are experiencing a clinical episode of depression.
What Are The Symptoms Of Depression
Depression is a mental illness that can cause many problems in people's lives, including the thoughts of suicide. Suicidal thoughts are extremely difficult to control and difficult to explain to others. Because of these thoughts, many people who are suffering from depression find it difficult to talk to friends and family members about their condition. They may even cut themselves off from society and become isolated. If you or a loved one are experiencing any of these symptoms, it is vital that you seek medical attention.
The core symptoms of depression include low mood and a lack of interest in activities. Symptoms vary greatly from person to person, and some may be just part of a normal mood swing. However, the more you experience, the more likely you are to have depression. Other common symptoms include hopelessness, a decreased interest in activities, and feelings of sadness. These symptoms are incredibly difficult to identify without a medical examination, so it is important to seek medical advice as soon as you notice them.
How To Support Somone With Depression
If you are looking for ways to support someone with depression, you need to first understand what it is like to be depressed. Depression is a serious illness that requires professional care. You should never try to treat the illness yourself; instead, seek help from others. Your loved one should follow a treatment plan, including eating healthy foods, getting plenty of rest, and not using drugs or alcohol. You should also know that your loved one may feel overwhelmed by their day-to-day tasks, and it's perfectly normal to ask for assistance.

You can start by listening to your loved one and learning about their symptoms. Ask if they've had any changes that have made them feel better. Do not be critical, instead state the facts in a neutral manner and pause to let them respond. Remember that depression is different for each person, so try not to make assumptions because these can lead to invalidation or discouragement. If you want to learn more about how to support someone with depression, read more about the disease and the signs of depression.
How to talk to someone about depression
If you or a loved one is suffering from depression, it can be overwhelming. Often, the person you're talking to feels frustrated, overwhelmed, or helpless. The key is to know the difference between feeling down in the dumps and having a serious mental health condition. Experts like April Thames, an associate professor of psychology and psychiatry at the Keck School of Medicine at the University of Southern California, offer a few tips for talking to someone with depression.
If you're unsure how to approach someone suffering from depression, start by observing any changes they've experienced. Don't judge them too harshly or make judgments; instead, state the facts in a neutral way and give them a few moments to respond. Be aware that depression isn't a weakness and that seeking professional help is vital. Asking for help may even motivate the person to continue with a treatment plan. It may seem like a simple request, but a simple question may be all that's needed.
Encouraging the person to get help with their depression
While the person suffering from depression may be open to seeking help, it can be difficult to convince them to seek treatment. You may be worried that they are not prepared for this conversation, or you may feel that they are too afraid to discuss it. If this is the case, it may help to understand the person's reasons for not getting treatment. Sometimes, the person is nervous, uncertain about getting help, or feels hopeless that any treatment will help. Regardless of the situation, you can offer to listen to their story and offer support. Offer to make appointments, or even arrange transportation.
While offering support and understanding can help you help the person who is suffering from depression, it is also important to provide resources to help them overcome the difficult times. One great place to start is with BetterHelp, a site that has helped more than three million people find therapists. BetterHelp is a reader-supported website that matches people with qualified professionals. It is important to note that BetterHelp may receive commissions if you choose to use their referral service.