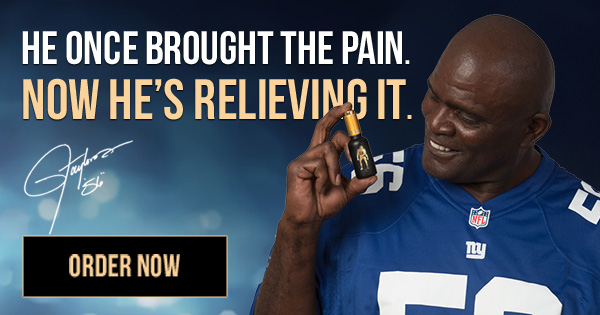 How to Help Someone With Depression
In this article we'll look at what to look for in someone who may be depressed, and how to support someone with depression. We'll also discuss how to talk to someone about depression. This article is not intended to be a definitive guide for treating a depressed loved one. You should contact a medical doctor or a mental health provider for help. If you think that someone in your life may be experiencing depression, you should consider attending family therapy sessions.
What Are The Signs Of Depression
Although feeling sad or depressed is a normal part of life, the symptoms of depression can become more severe and interfere with everyday functioning. Depression can affect work, school, sleeping, eating, and enjoyment of life. Here are the most common symptoms of depression. If you're experiencing these symptoms, you may need to seek professional help. To identify signs of depression, you should know what to look for and how to handle them.
The first step in diagnosing depression is to see your physician. If you're experiencing the symptoms of depression, you may want to talk to a psychiatrist. A psychiatrist may be able to diagnose the disorder and prescribe an effective treatment. Your doctor can also direct you to the appropriate resources. Once you've been diagnosed with depression, it's important to get out as much as possible. By learning more about your symptoms and the best ways to manage them, you can take the right steps towards recovery.
What Are The Symptoms Of Depression
People suffering from depression often think about suicide. While these thoughts are frightening and difficult to control, they can also make it difficult to tell others. Many people who suffer from depression find it difficult to communicate their feelings and isolate themselves from those around them. It's important to remember that if you or someone else is showing these symptoms, you should seek medical attention immediately. The NHS recommends seeing a medical professional if you suspect that you or someone you know may be depressed.
Medications for depression do not cure the condition. Biological factors can play a role in depression, including an imbalance in chemicals in the brain. Hormonal changes, inflammation of the brain, immune system suppression, and abnormal activity in certain parts of the brain can all be contributing factors. Psychological factors also play an important role, as does the individual's upbringing. Sometimes a person may suffer from depression due to no obvious reason at all.
How To Support Somone With Depression
If you're worried that your loved one might be depressed, you may not know how to support them. Sometimes it's easy to feel overwhelmed and confused about what to say and do. First, try to learn more about the condition and ways to support them. Moreover, make sure to look out for ways to prevent burnout and find time for yourself. If possible, you may want to consider talking with them in person. Even if they don't seem to be showing signs of depression, knowing that you're there for them is vital.

If your loved one is struggling with depression, you may need to help them find a professional for help. Don't try to cure them yourself – it might make things worse. Instead, help them to find a treatment plan and stick to it. Try to encourage them to eat healthy foods, get adequate sleep, and avoid drugs. Moreover, you might need to help them with everyday tasks, such as cleaning their room or cooking dinner.
How to talk to someone about depression
People suffering from depression may be reticent to open up to others, but it is important to be understanding of their feelings. Rather than trying to solve their problems, it is better to express your feelings honestly and respectfully. Depression is a serious mental health issue that can be difficult to discuss, but you should always be encouraging. Let them know that they are not alone and that you care about their situation. They will feel more comfortable talking to you if you validate their feelings, but you should never force a conversation.
When approaching someone with depression, make sure to ask for permission. If the person refuses, the situation could get worse. Encourage them to see a professional and find a different therapy option. If possible, remove guns from the home if they are prone to self-medicating. If you do manage to reach the person, follow up on them often. These simple actions will help prevent them from taking their life.
Encouraging the person to get help with their depression
One way to encourage the person with depression to seek help is to ask them how they're doing. While they may say that they don't want to see a psychiatrist or take antidepressants, you shouldn't pressure them into treatment. There are many effective treatment options that don't involve drugs. If your loved one refuses to take medications, explore your options together and find the best option for the person's situation.
There are many ways to encourage a loved one suffering from depression to seek help. The best way to encourage a loved one to seek help is to explain the importance of seeking professional help. Don't make the person feel rushed into making a decision, as they may feel scared or unsure. You should also let them know that seeking help isn't a sign of weakness or hopelessness. In the meantime, you should try to give them information about treatment options, as well as reassuring them that they can make an informed decision about the right course of action.