How to Help Someone With Depression
Having someone with depression in your life is a difficult thing to deal with. You may not know what to do or how to help. However, you can make a difference in their day by providing the love and support they need. In addition, you can help them to feel better by providing them with the right information about depression and its treatment options.
If you are interested in learning more about depression, there are many resources available. You can find support groups and apps that can help you get the information you need. You can also consult with a physician or therapist to learn more about your options for treating depression. These resources can help you understand how depression works, how to recognize signs and symptoms, and how to find the help you need.
The best way to help someone with depression is by providing them with support. Whether it is through scheduling appointments, helping with household chores, or just taking the time to sit and talk with them, you can make a difference in their life. Remember that depression is a serious condition and is not something to be taken lightly. The more you understand about it, the better prepared you will be to help someone in your life.
Providing the best support for someone with depression can be a challenge. It can be tempting to jump in and start giving advice or making suggestions, but it is best to leave these decisions to professionals. They are trained to help people overcome depression, and they will be able to give you the best advice.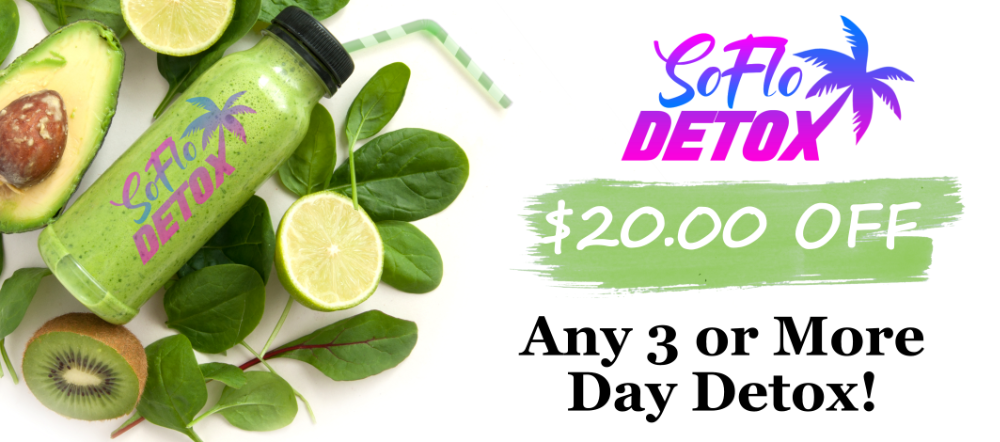 You may want to consider attending a support group or taking part in a support group yourself. These groups provide a safe place to process your emotions and talk about your feelings. You will also have the opportunity to meet other people who are experiencing similar situations.
You may want to try a new approach to dealing with depression, such as cognitive behavioral therapy. This type of therapy helps people learn to change their thinking patterns. This will help them to feel more in control. You can also find other resources such as faith-based organizations that provide help for people with mental health concerns.
A lot of people with depression have trouble with self-care. They may have difficulty getting out of bed in the morning, organizing their medicine cabinet, or even scheduling sleep. These tasks are small, but they can drain a person's emotional bandwidth. You may want to help your loved one with these tasks, and help them establish a routine that helps them to feel in control of their lives.
You can also help your loved one by recognizing the symptoms of depression and letting them know that they are not alone. Your loved one may be feeling guilty about their condition, and they may feel like they would be better off without you. You can combat this guilt by telling them that you are always there for them. You can also help them by expressing that you love them unconditionally.