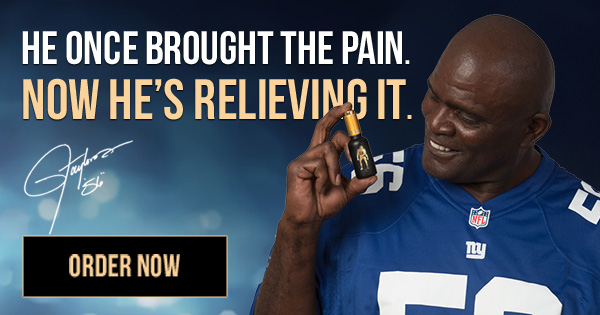 How to Help Someone With Depression
Getting help for someone with depression is often overwhelming. While depression is a very serious problem, it can be treated with the right kind of help. The following tips should help you provide the kind of support that is best suited to your loved one's situation.
The first step is to learn about depression. You should also learn about the different symptoms, treatments, and other information that will help you understand your loved one's condition. You should also take steps to help your loved one, such as asking for help, getting help, and making plans.
The best way to help someone with depression is to offer practical help. For example, you could offer to do the laundry, make meals, or even drive someone to the grocery store. But make sure you know what the limits are on your assistance. If you're too exhausted to help, let your loved one know. Also, you should wait until a more calm time to discuss your concerns with your loved one. This is especially true if your loved one is suffering from a depressive episode.
Another effective way to help someone with depression is to offer compassion. By providing this type of support, you are not only helping the depressed person, but you're also creating a sense of belonging.
Another great way to help someone with depression is to offer your time. It's not uncommon for a depressed person to lose interest in activities like housework or social events, so offer your assistance where you can. This could mean bringing food to a depressed friend's house or helping to take care of their children during the day.
A good way to show that you care is to listen to your loved one. You might be surprised by what he or she has to say. Asking questions is also an effective way to encourage your loved one to talk about his or her emotions. While it's important to provide the advice, being a good listener is much more important.
The other most important way to help someone with depression is to help them find resources. There are several websites that offer tips and advice about depression, including BetterHelp, TalkSpace, and others. You can also ask your doctor about resources. For example, your primary care provider can recommend a therapist that can help. If you don't know where to start, you can search online for a mental health provider that offers depression therapy.
A final tip for how to help someone with depression is to be aware of the different techniques used to help. For example, cognitive behavioral therapy may help your loved one change unhelpful thoughts, such as, "If I can't get out of bed, I'm a failure," and may help them get better.
If you're not sure how to help someone with depression, you might want to consider attending family therapy sessions. These sessions will not only help you understand what your loved one is going through, but they'll also help you improve communication and coping skills.