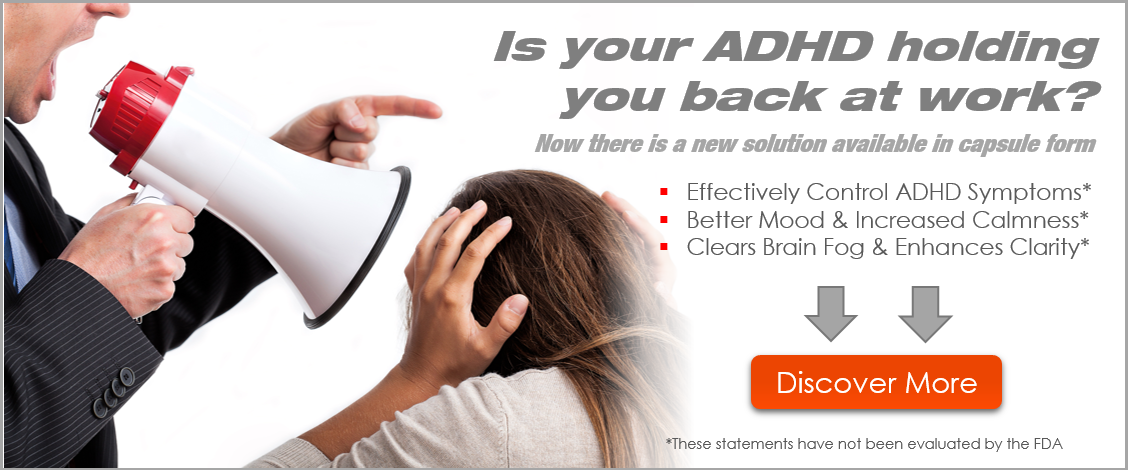 How to Help Someone With Depression
Having a loved one suffering from depression is not only difficult but can be emotionally draining. Thankfully, there are many things you can do to help your loved one. The key is to find out what matters to them and to be present in their lives. If your loved one isn't able to share their feelings, you can provide compassionate listening. The best way to show you care is by offering to help. You can do things like helping your loved one to remember their prescriptions, scheduling appointments and driving to the grocery store.
While you can't cure your loved one's depression, you can encourage them to seek help. You may not know how to do it, but you can do a little bit of research and learn what options are available. A family member can also help by preparing a list of questions for the health care provider. The therapist or physician may be able to provide insight into your loved one's situation.
You may have heard that depression is treatable, but it isn't easy to know what to do. There are many different types of therapy that can help, including cognitive behavioral therapy and interpersonal therapy. You may also need to find a support group that can help you navigate the difficult waters of caring for a loved one with depression.
The most important thing to do is to be patient. Depression can affect a person's mood, thought process and ability to perform daily activities. You may find that your loved one is not able to perform the simplest tasks such as driving to the grocery store or attending a social event. They may also be angry or sullen. Reassure them that they are not alone in their feelings and remind them that the symptoms will get better.
The best way to help someone with depression is to be patient, offer support and be present in their lives. You may find that you need to learn more about the symptoms, the treatment options and the legal rights of the patient. By doing so, you can help your loved one to get the care they need and deserve.

In fact, a study found that people with depression are more likely to be the best at noticing the small things that make a difference in their lives. This can be a good sign that you are doing the right thing. However, you may need to remind them that their depression isn't their fault. You should not try to push your loved one into doing anything, or you may just end up encouraging negative thoughts.
The best way to help someone with depressive symptoms is to provide compassionate listening. Your loved one may feel isolated or like they're being ignored. Compassionate listening can be a powerful way to get your loved one to open up and talk about their feelings.
The best way to help someone with clinical depression is to make sure they see a mental health professional. If they don't already have a therapist, you may want to consider offering to take them to their first appointment. The therapist or physician may be a good resource for information and can help you determine which type of treatment is best for your loved one.