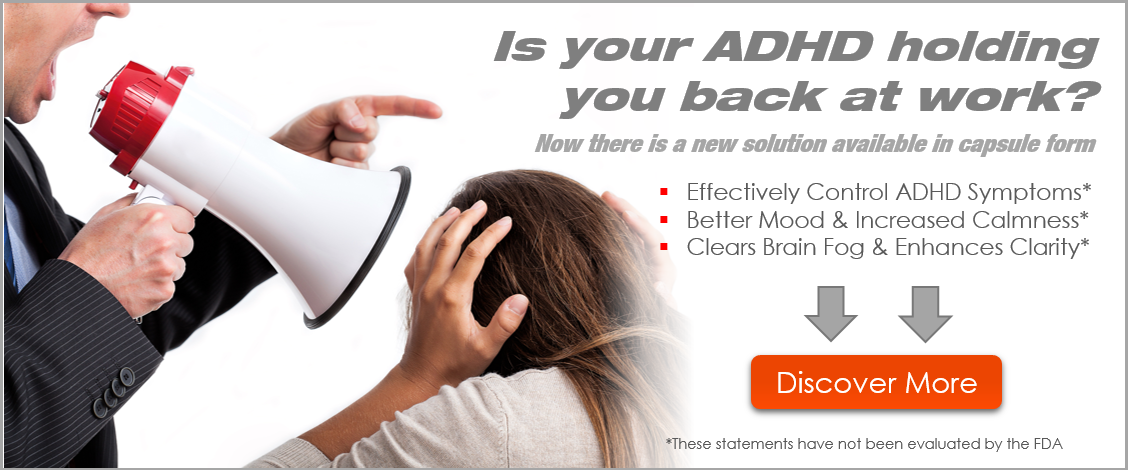 How to Help Someone With Depression
If you are wondering how to help someone with depression, here are some helpful tips:
What Are The Signs Of Depression
Symptoms of depression can vary from person to person. Some may appear on the physical level, like weight loss or changes in appetite. Other symptoms of depression are more hidden, such as using drugs, being irritable, or losing interest in pleasurable activities. If you suspect that a loved one may be suffering from depression, offer support and nonjudgment to the person. You should seek professional medical advice if you suspect your loved one is depressed.
The symptoms of depression vary from person to person and can also be part of a normal phase of life. People suffering from depression feel sad or hopeless most of the time and have little interest in activities they used to enjoy. Symptoms may last weeks or months. If they are severe, depression can affect a person's ability to work, enjoy their social life, and take pleasure in everyday activities. However, there is no set formula for determining if someone is suffering from depression.
What Are The Symptoms Of Depression
Symptoms of depression can be both physical and emotional. These symptoms can interfere with day-to-day activities, including work and relationships. People who are depressed do not experience a manic or hypomanic episode. These symptoms differ from person to person. Some people have only physical symptoms, while others have more severe symptoms. A person suffering from depression should seek professional help to understand the causes of their symptoms. A physician can determine the underlying condition and treat the symptoms of depression.
The National Alliance on Mental Illness has a list of support groups. They offer free virtual therapy sessions to help people manage their symptoms. Additionally, you can find local support groups. You can also join online support groups. In addition to seeking treatment, you should practice self-care for depression. Make sure to get plenty of rest and exercise. Exercise releases endorphins, a natural hormone that helps relieve stress and pain.
How To Support Somone With Depression
The most important thing that you can do when supporting someone with depression is to keep in mind that these people are often suffering from low emotions. It is perfectly normal for a person to be sad or feel down from time to time. Depression, however, can make people feel guilty and ashamed about themselves. While some people's life circumstances may be the cause, depression can also be caused by personal circumstances that no one can directly attribute. In these circumstances, seeking help and support is especially helpful.

If you suspect that your friend or family member is suffering from depression, the first step to take is to find out if they have sought treatment. Providing support will help counteract the distorted thoughts and feelings that people with depression may be experiencing. It may not be immediately apparent, but it will be helpful for them to know that you are aware of the signs. Often, depression doesn't go away without treatment, so try to be patient and supportive.
How to talk to someone about depression
If you are wondering how to talk to someone with depression, it's important to keep in mind that a simple cure does not exist. You cannot fix someone's depression by telling them to cheer up or get their act together. If you're dealing with a person suffering from depression, be sure to remain compassionate and professional. You can also ask how their treatment is progressing and let them know when you notice improvements.
Often times, a person experiencing depression cannot relate to the feelings and experiences of others. Try to ask questions to find out what they're feeling and what they need. This can be especially helpful if the person has recently lost a loved one. Moreover, a supportive word can go a long way. While it might seem a little insignificant to some, your words can mean a lot to them.
Encouraging the person to get help with their depression
The first step in encouraging someone to seek help for depression is to realize that it is a medical condition. A person who is suffering from depression may not recognize the signs and symptoms of the condition and may even think they are just "being human." It is important to stress that this type of depression does not get better on its own, and it will usually improve with treatment. Whether someone is depressed because of a serious medical condition or because of an addiction, it is important to recognize that they need help for this.
A family member or friend can encourage someone to seek help for depression by making appointments, accompanying them to appointments, and letting them know there is hope. In addition to letting them know there is help available, family members can also set a positive example by living a healthy lifestyle and avoiding alcohol and other addictive substances. While encouraging the person to get help, it is important to remember that recovery from depression takes time, and it is important to be patient.