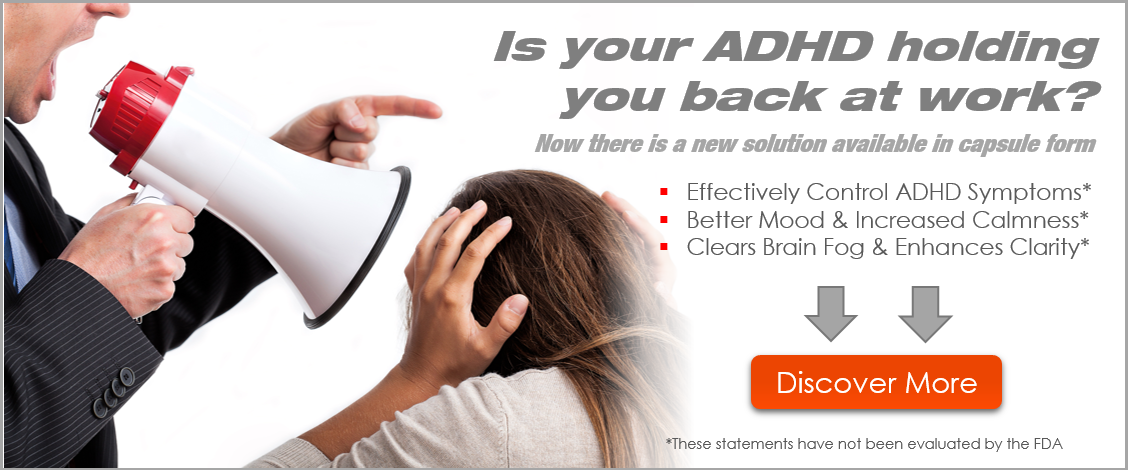 How to Help Someone With Depression
If you're wondering how to help someone with depression, you've come to the right place. There are many signs and symptoms of depression, and there are several things you can do to help someone get better. Here are some tips for talking to someone who is suffering from depression. These tips are intended to support your friend or family member, not to cure them. Listed below are some tips for talking to someone about depression. If you're not sure where to start, begin by talking to them.
What Are The Signs Of Depression
Usually, you'll experience constant fatigue, low energy, and no interest in activities. Over time, these symptoms may become worse, and you may even lose interest in everyday activities. Depression affects your mood and ability to work, maintain relationships, and enjoy life. While there are no certain ways to tell if you're suffering from depression, you can seek help for the symptoms. In most cases, treatment for depression includes antidepressants and anxiolytics. People suffering from depression also display hunched posture, listless eyes, crying spells, and feelings of pessimism, blame, and low self-esteem.
A diminished cognitive function is one of the most worrying signs of depression, especially when it happens nearly every day. Anxiety, particularly generalized anxiety, is another warning sign of depression. Many people who suffer from depression also experience a history of anxiety disorders. Suicidal thoughts are a serious symptom of depression. Some people who feel depressed may even take steps to end their lives. The signs of depression can be subtle or dramatic.
What Are The Symptoms Of Depression
Seeing a doctor for an evaluation of depression symptoms is important for many reasons, including treating the underlying medical conditions. The symptoms of depression can vary widely and may include thoughts of suicide and self-harm. The National Alliance on Mental Illness offers online support groups. Self-care is also crucial for people suffering from depression. Sleeping well and getting regular exercise are two key areas in the recovery process. Physical activity releases endorphins, which alleviate stress and pain.
People suffering from clinical depression report feeling worthless and unmotivated. They may isolate themselves from friends and family, or even contemplate suicide. These symptoms can also include trouble letting go of mistakes. The person suffering from depression may become preoccupied with past failures, and will personalize even the smallest incident. Feelings of hopelessness, anger, and apathy are common. The person experiencing these symptoms may also experience a decreased interest in normal activities.
How To Support Somone With Depression
Providing support for someone suffering from depression is an important part of getting them back on track. Often, people with depression will judge themselves harshly and will find fault with everything they do. They may also ask you for help with certain tasks. If you feel like you can't do it all yourself, explain that it's okay to ask for help. Keeping busy with activities is an essential part of the recovery process. It also helps to be patient and understand that a loved one is not capable of doing all the things you do.

Offer to do small tasks. Even seemingly small tasks can help someone suffering from depression. Even offering to do laundry or pick up the kids can make a huge difference in their day. Remember that people with depression are often unable to get things done. So, offer to help with as much as you can. It is easy to forget how much these little things mean to them. It is especially important for those suffering from depression to be able to offer help.
How to talk to someone about depression
If you are struggling with depression, you may want to learn more about how to talk to someone about it. While talking about depression can be very difficult, it is vital to understand the underlying causes and recognize the signs. Depression is not an excuse for laziness or self-sabotage, and it is often treated successfully through treatment. If you suspect that your loved one is suffering from depression, learn how to talk to someone about it and what you can do to help.
One of the first things you can do is support the person. A person suffering from depression can be extremely fatigued, sleepless, and lack motivation. It can be hard to get through the day, eat, or even get to work. You can offer to help by listening and offering to do whatever you can to support them. While it may seem like a lot, it is not necessary to offer to cook them a meal or drive them to an appointment. If the person feels that you care enough, you may be able to make their day.
Encouraging the person to get help with their depression
As a friend or family member, there are many ways to encourage the person with depression to get help. The first thing to do is to listen to the person with compassion for their situation. Make sure you stay calm and stay away from any dangerous items that the person may be holding. If you do find the person with depression is in immediate danger of self-harm, call 911 or send someone to stay with them. While depression is no one's fault, it can be devastating to sufferers. To help a friend or loved one, you can offer support and understanding and also remind them to take their medications and make their appointments.
The person with depression may not be ready to talk about their symptoms, but you can still give them a warm and caring voice. Try to avoid criticizing them or attempting to make them feel guilty. Instead, state the facts calmly and listen carefully to what they have to say. When possible, offer to arrange appointments, or even take them out to a restaurant. You can even make a list of suggestions of activities together.