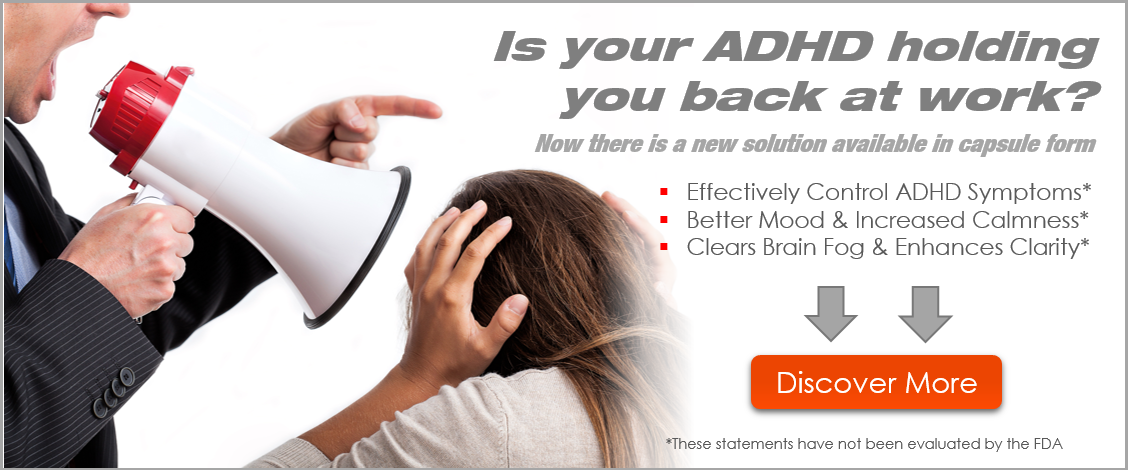 How to Help Someone With Depression
If you're wondering how to help someone with depression, you're certainly not alone. Depression can affect anyone. Sometimes it is frustrating and you may want to walk away. But don't lose patience or desert your friend when they're in need. Depression can strike anyone at any time, and you shouldn't give up on them. Here are some tips to help you deal with depression. Listed below are some helpful tips for dealing with a depressed friend.
What Are The Signs Of Depression
The most common symptom of depression is feeling hopeless. Feeling down is normal and it can even be a part of your life. But when this feeling becomes chronic, it starts to affect how you function and enjoy your daily life. Here are the signs and symptoms of depression. If you notice any of them, contact your doctor. Depression can cause serious physical symptoms, such as weight loss or decreased sex drive. You may also feel unmotivated to participate in your usual activities.
There are a few ways to treat depression. Generally, you should visit your GP if you feel that your symptoms persist. Doctors usually base their diagnoses on a manual called the International Classification of Diseases (ICD-10). This manual contains the symptoms of depression. Not all people will experience all of them. In some cases, the symptoms of depression may include thoughts of self-harm or suicide. In addition, your doctor may ask you about the nature of your relationships, hobbies, and other daily activities.
What Are The Symptoms Of Depression
People suffering from depression feel hopeless, sad, and disinterested in many aspects of their life. They may withdraw from their friends and family and contemplate suicide. The feeling of sadness is different than normal feelings, and it does not improve with ordinary actions. People with depression also feel emptiness, lack of motivation, and apathy. These feelings often come in waves and people with depression may not realize that they are depressed until they experience all of them.
Some common symptoms of depression are loss of interest or pleasure in normal activities, fatigue, and poor sleep. Men may become irritable, and women may experience a lowered energy level. Some people experience weight loss, as well as an increase in appetite, even when they feel normal. Similarly, postpartum depression affects one in seven women. Some people experience physical pains as well, such as back pain and stomachaches.
How To Support Somone With Depression
If you have a loved one who is suffering from depression, you may wonder how to help. Although depression can be a lonely and frightening experience, there are several things you can do to help. Let them know you care about them, make plans together, and try to keep your environment as stress-free as possible. For example, you can prepare meals or take care of certain chores, so they can focus on a specific task.

Listen to their problems. Do not offer unsolicited advice or judge them. Try to express your own feelings, or you could even share your own experiences. When supporting someone with depression, remember that they need to hear that they are not alone in their feelings, and that you're here for them. You may never know what they need, but by listening carefully and showing them your love, you can ensure that they will open up to you.
How to talk to someone about depression
When you want to encourage a person suffering from depression, there are several things you can do. Regardless of your relationship, your encouragement is valuable and could mean the difference between life and death for them. You may also want to encourage them to seek help. Many people who suffer from depression feel hopeless and angry about themselves. However, even the smallest gesture of encouragement can mean a lot. Here are some suggestions:
– Consider a time to visit. Try to talk to your friend or family member when they are at their lowest. It may be a Monday or a weekend, or perhaps summertime. If this is the case, make an effort to visit during these times. If you do find yourself alone, consider going for a walk or contacting a mental health professional. Remember that the more time you spend together, the more likely you are to be successful in talking to someone with depression.
Encouraging the person to get help with their depression
If you're trying to encourage someone with depression to get treatment, be sure to remember to listen more than to give advice. Talking with them face to face will do them a world of good. Most people with depression isolate themselves from others and may need to be reminded repeatedly of your concern for them. This is a good time to offer words of encouragement and show support. You can also offer to help the person with depression attend therapy appointments.
Depression can be very difficult to deal with, so offering to take a step in the process can help tremendously. It can be hard to encourage a loved one to seek treatment, but by letting them know you care about their well-being, you can help them feel better and increase their chances of recovery. Be sure to keep your conversations respectful and constructive, and don't criticize them for asking for help.