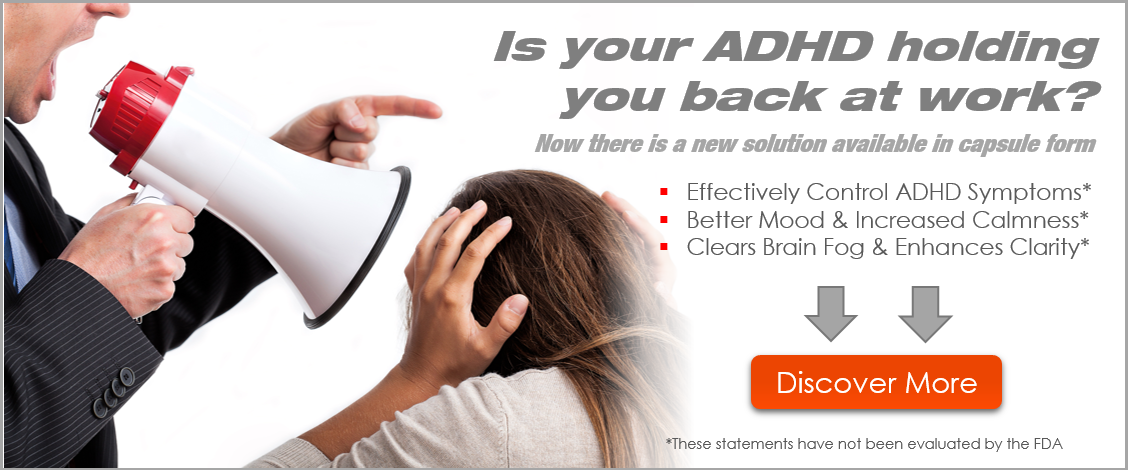 How to Help Someone With Depression
If you are worried about a loved one, there are ways to encourage them to seek help. However, it is important to remember that you should never push someone to seek help, instead gently suggest it to them. This way, they will have the power to decide whether to accept treatment or not. If they refuse to seek treatment, you should research options for depression treatment. Find out what local treatment centers, support groups, and mental health professionals offer in the area. Also, research the admission process so that you can make sure they agree to be seen.
What Are The Signs Of Depression
If you're wondering if you might be suffering from depression, you've probably heard the terms "low mood" and "depressive mood" before. Depression is a condition where you are sad and unable to function normally. When you're experiencing these symptoms, you're not just feeling down; you're also losing interest in your usual activities. There are several signs of depression, and not everyone will experience them all.
A person experiencing a depressive episode may not know what triggered it. A doctor may identify it as a'mild' or "moderate" episode, but they could also say that it's a'severe" episode. This type of depression can also be triggered by other illnesses or chronic conditions. If you're suffering from both, you might have a recurrent depressive disorder.
What Are The Symptoms Of Depression
Those who suffer from depression often experience fatigue and exhaustion, both physical and mental. Many times, this is due to not enough sleep, which can worsen a person's mood. Another symptom of depression is irritability, which can be common among younger people, particularly men. Other symptoms of depression include weight loss and change in appetite. Some people also have tremors. They may experience aches and pains and a general lack of interest in activities.
The symptoms of depression are different for everyone. While they are a common part of the normal depressive cycle, some of these symptoms may actually be warning signs of depression. People suffering from depression may lose interest in activities they once enjoyed, feel hopeless, or experience loss of interest in their usual activities. In either case, these symptoms can interfere with social interactions, work, and enjoyment of life. Sometimes, people with depression may struggle to recognize that they are suffering from depression until they experience all of these symptoms.
How To Support Somone With Depression
A person suffering from depression can use a lot of support and empathy. When you are depressed, it can be very difficult to ask for help, so be sure to ask questions and show empathy. If possible, try to make conversations with the person in person so that they can see you are interested. You can also help by learning about the symptoms of depression. If the person you're supporting is experiencing feelings of hopelessness, talk to them about your own experience.

Make plans with them. Don't make them do anything you might not enjoy. Taking them on walks together or going for coffee with them can be a simple way to spend time. Remember that your own feelings are also important. Don't try to rush them and don't try to make them feel better quickly. It can be exhausting to be a 24/7 support for someone who is suffering from depression. It is important to remember that your own life needs your support, too.
How to talk to someone about depression
If you're wondering how to talk to someone with depression, consider the fact that they're in an extremely dark place right now. Often times, these people feel hopeless and even angry at themselves. While it may seem easy to encourage them, they may not be able to tell you how to change their mindset. Rather, you should be sensitive to the fact that your words and presence can mean a lot to them.
Whether you are talking to a friend or family member, the first thing you must keep in mind is the importance of listening. Even if you don't know the person, you can find ways to relate to them by offering compassion and understanding. You can start by pointing out their strengths. Reminding them that they are beautiful and worthy of love will go a long way in helping them overcome their depression. Once you have a connection with someone, you can then continue to talk about other important issues.
Encouraging the person to get help with their depression
If the person you love is suffering from depression, it's important to know how to encourage them to seek help. It is human nature to want to fix the problems of others. However, it is crucial to remember that while you can't control the depression of other people, you can do a lot to improve your own health. This way, the person you love will feel more loved and supported. Here are some ways to encourage the person with depression to seek help.
First, try to understand their feelings and let them know that you care. If the person you care about is exhibiting suicidal thoughts, do not judge them. Instead, listen to what they have to say and give them space to process the information. If the person has a lot of guilt, remind them that they are not a burden. You may also consider putting up photos of past accomplishments that you know will boost their self-esteem.