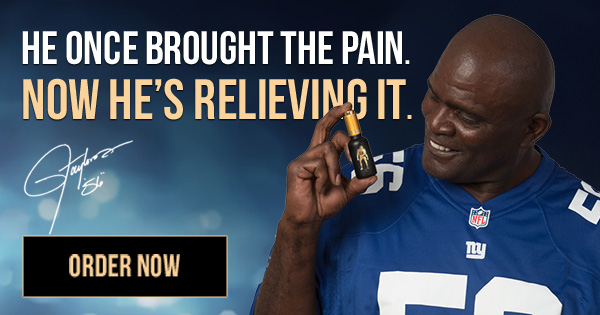 How to Help Someone With Depression
If you are wondering how to help someone with depression, it's important to understand that there are no easy solutions. This article will discuss some of the common symptoms of depression, what you can do to help, and how to approach the person if you suspect that they are suffering from the disease. After you know these basics, you can begin addressing their needs and concerns. Here are some helpful tips to help you start the conversation.
What Are The Signs Of Depression
Symptoms of depression may vary from one person to another. While it is normal to feel sad or hopeless sometimes, it may become depressive and interfere with daily life. A person suffering from depression may lose interest in things they once found enjoyable. These symptoms may persist for several weeks or months, affecting work and social lives. Sometimes, depression comes on slowly, and the individual may not realize they are suffering from it until they experience multiple symptoms.
Sleep disturbances include difficulty falling asleep, waking up too early or sleeping excessively. People suffering from depression also have thoughts of ending their lives. These thoughts, called suicidal ideation, can manifest in a variety of ways, from drawing a suicide note to closing social media accounts all at once. Suicidal thoughts are serious indicators of depression, and they may be persistent or reoccurring.
What Are The Symptoms Of Depression
If you're concerned that you might be depressed, the NHS suggests that you visit your GP. NHS doctors make diagnosis decisions based on a manual called the International Classification of Diseases (ICD-10). The ICD-10 lists specific symptoms of depression. While these symptoms are not necessary for the diagnosis, they may be helpful to the doctor to help them understand the severity of the condition. These symptoms include thoughts of suicide and self-harm.
Depressed people feel sad most of the time, often without reason. They lose interest in their normal activities, such as studying or working. They may also lose interest in activities they once enjoyed. However, the symptoms of depression vary widely from person to person and may not necessarily be the same for every person. When they become persistent, depression can interfere with a person's life and interfere with their work or social relationships. While depressive symptoms are not immediately obvious, they may persist for weeks or even months and interfere with work and social life.
How To Support Somone With Depression
If you or a loved one is suffering from depression, you may wonder how to support them. After all, the feelings they are experiencing are extremely difficult. While it may seem impossible to support someone with depression, there are ways to provide support without causing more harm. Listed below are some helpful tips. Remember that your loved one's depression is not your fault. They simply do not feel like themselves, so they need your support and help.

Firstly, try not to overwhelm your loved one. Instead, make sure to plan things that you can do together. Avoid trying to force the depressed person to do anything, and remember that recovery from depression takes time. Also, be realistic in your expectations. There are no overnight cures. In the meantime, take steps to keep yourself healthy as well. Try to limit your assistance to prevent burnout. Make time for yourself to prevent further depression.
How to talk to someone about depression
If you know someone with depression, you'll likely be concerned about their wellbeing. Thankfully, there are many ways to talk to them about their condition. Having someone to confide in will relieve the isolation and stress of the situation, and you can help them to develop a strategy or plan for dealing with their condition. You might also want to seek professional help, such as a counselor, who can offer support and advice.
First, remember that depression is a serious medical condition, and you shouldn't make them feel weak or hopeless. Regardless of the cause of their depression, a supportive person can help them overcome the challenge and move on with their lives. You don't have to feel weak or ashamed to approach someone with depression, and it's never too late to seek professional help. To encourage someone who is struggling, try asking them how their treatment is going. If you notice an improvement in their condition, tell them.
Encouraging the person to get help with their depression
If you or someone you love is suffering from depression, it is essential that you provide emotional support and guidance. You can offer them support by making appointments with trusted doctors and therapists. You can also help them research treatment options and follow through with the treatments prescribed. Be realistic about the time it will take to overcome depression. It will not go away overnight, but with your support, your loved one will feel better. You can also encourage them to get healthy by exhibiting positive behavior, avoiding alcohol and drug use, and finding some time for yourself.
When you visit a friend or family member with depression, you should listen to what they have to say. Try not to give unsolicited advice or comment on their feelings. Instead, try to remind them of their strengths. If possible, share your own experiences with them, as these can help them feel better. It is also a good idea to give them a picture of you at a time when they did something great. This will reassure them that they are not the source of their frustration or sadness.